FAMILIES

Welcome families
Our family-friendly hotel with services for children in Viserbella is a small, happy oasis for those who want to spend a nice beach vacation, relaxing on the beach or on the shoreline while their children play and have fun.

The care given to families is visible right from the very first moment after arriving at the hotel: as soon as guests are shown their room, it becomes immediately clear that the main need of Hotel Dasamo is to make them feel at home, or even better!
The family-friendly rooms, ranging from 27 to 34 square meters, are perfect for large families, composed of 3 to 6 people, and are characterized by 2 communicating but independent rooms with 2 bathrooms, 2 TVs and even 2 balconies, ideal for a wonderful family vacation full of sharing, yet with a touch of privacy that is always appreciated.

The surprises for families continue on the beach, where the Mini Club of the affiliated bathing establishment entertains all children from 4 to 12 years of age, involving them in fun sports and games, games, tournaments, group dances and creative workshops every day from 10:00 a.m. to 12:00 noon and from 4:00 to 6:00 p.m.
What about the evening? Fun continues on the pedestrian promenade of Viserbella, where the local tourist committee, alongside the Viserbella Hotels, organizes spectacular cabaret, music and dance evenings for the joy of adults and children.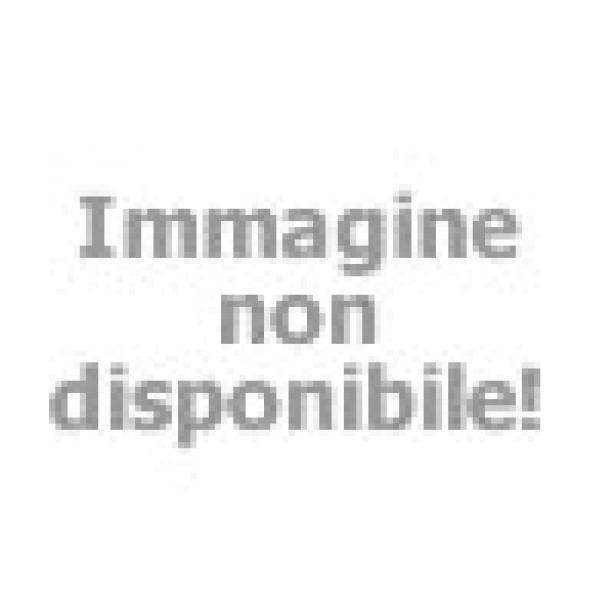 Viserbella Village
A whole town transforms into a marvelous tourist village: 1800 meters of beach amid nature and fun unique in its kind .
More than 10 beaches united as a standalone village  
A rich daytime entertainment program on the beach and in the evening along the pedestrian walk
3  evening meeting points
A 5x4 meter mobile stage